Building Better<!–- [et_pb_br_holder] -–>

Retirements

<!–- [et_pb_br_holder] -–>
One Client at a Time!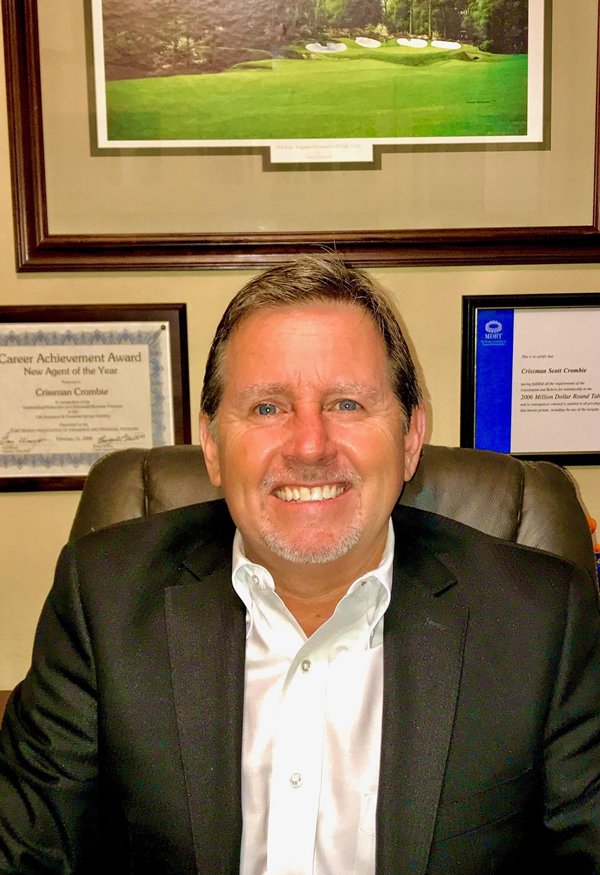 Meet Crissman Crombie
PRESIDENT / CEO OF CROMBIE FINANCIAL GROUP, LLC
Crissman Crombie is a Financial Advisor for Crombie Financial Group, LLC. With more than 20 years experience in the industry, he has developed a passion for helping families and businesses with their insurance and financial needs.
Criss started in the financial services industry after 20+ years of management with several Fortune 500 companies. He has won numerous industry awards during his career, including New Agent of the Year, Life and Annuity Champion, and is qualifying member of the Million Dollar Round Table. […]
If you knew you had guaranteed income for life as part of your overall retirement plan
What would you do?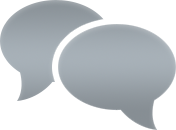 Our mission is to help our clients make smart investment and financial decisions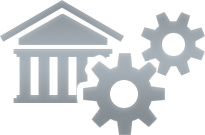 Crombie Financial Group, LLC specializes in these Financial & Insurance products.
We'd love to hear from you!

Please give us your contact information and we'll be happy to reach out to you.
Ask us any questions you may have, and we'll be sure to help answer them.